SEEING IS BELIEVING
SELLWOOD SENIOR LIVING
Get ready to live each day to the fullest at Sellwood Senior Living. Our onsite amenities provide everything from pampering and self-care to physical activity and socializing, designed for all levels of ability. In the mood for some exercise? Join us for one of our daily fitness classes, or take a stroll through the lushly landscaped courtyard. Feeling creative? Attend a crafts workshop, or do some gardening. Independently or alongside friends, there's always something to look forward to at Sellwood Senior Living.

We are proud to be featured by Assisted Living Magazine for Best Assisted Living in Portland, OR.
Live life to the fullest
Activities & Events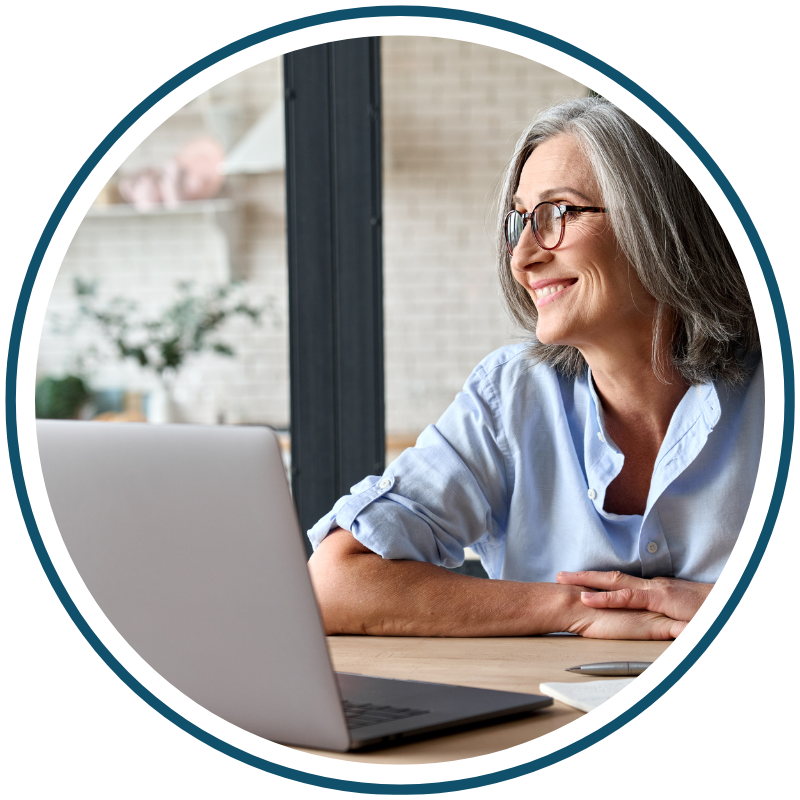 OUR COMMITMENT
THE AURA DIFFERENCE
At Sellwood Senior Living, we dedicate every day to supporting our residents to live the full, active, independent lifestyle they deserve. We know that with a little of the right kind of individualized assistance, our residents can continue to enjoy the activities that are meaningful to them.
Personalized care plans, an attentive 24-hour care team, and stand-out amenities make Sellwood Senior Living the premier choice for senior living in Portland, Oregon.
A WIDE RANGE OF RESTAURANTS & ENTERTAINMENT OPTIONS
Sellwood Senior Living is Part of a Bustling Community
NEARBY RESTAURANTS & EATERIES
NEARBY PARKS & RECREATION AREAS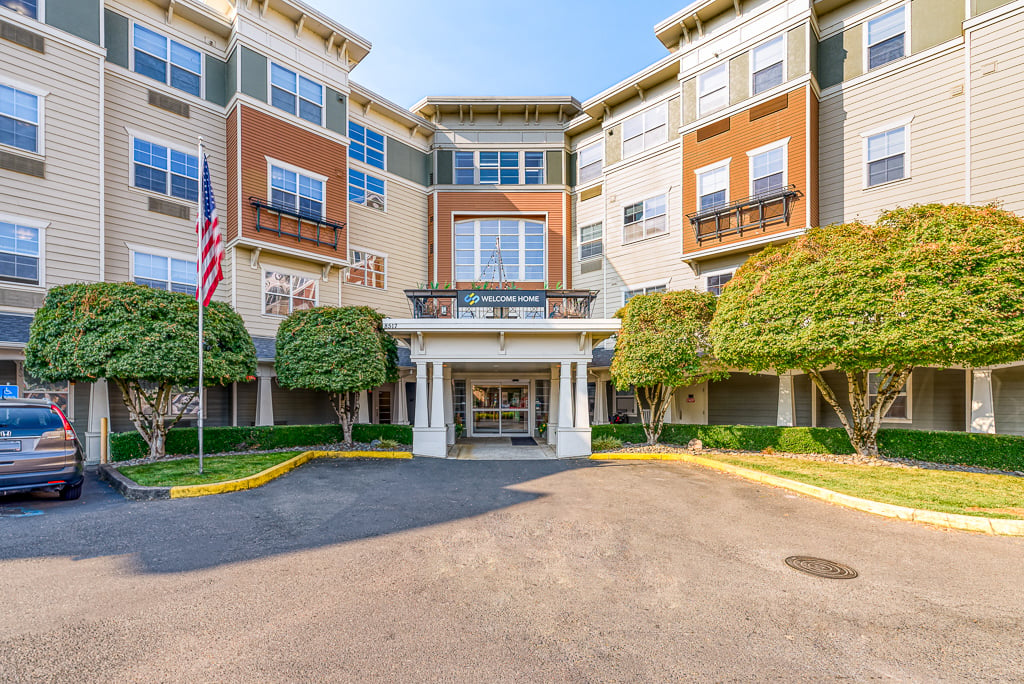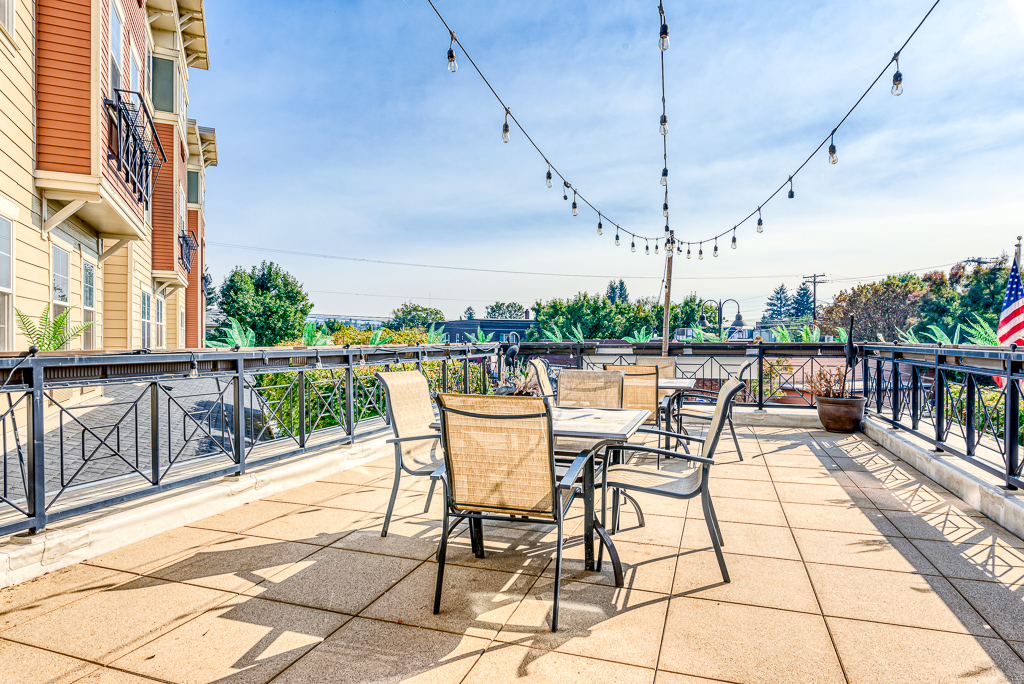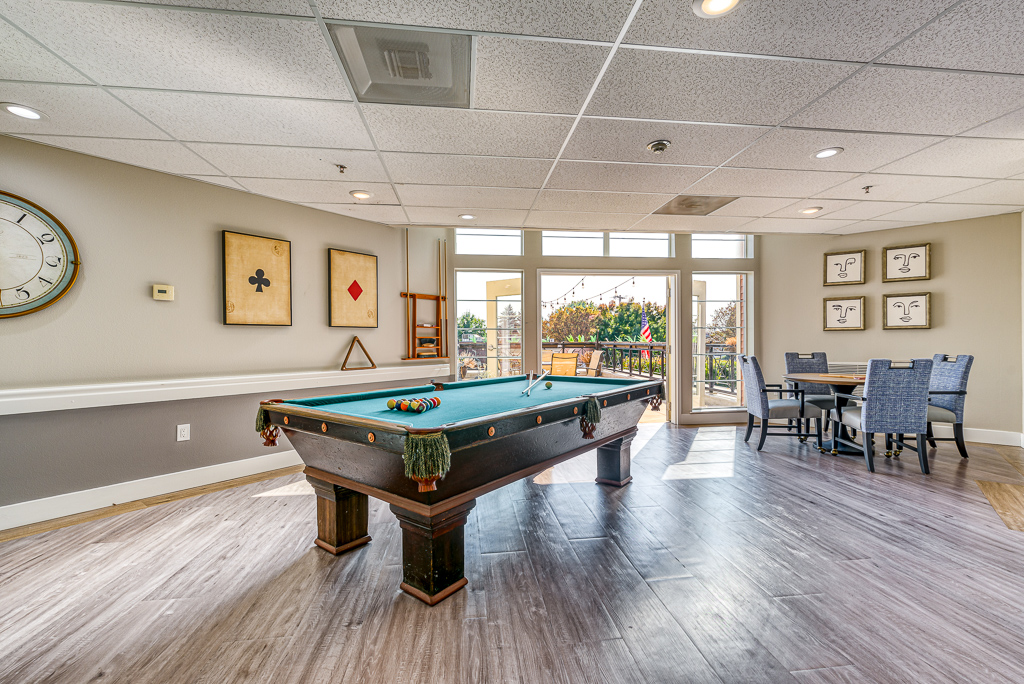 READ WHAT PEOPLE ARE SAYING ABOUT SELLWOOD SENIOR LIVING
Families & Residents Love Us
Friendly and caring staff! They went way above and beyond to make my grandmother feel like part of a family while she was there!

Anne S. Resident's Granddaughter

The most positive thing about my tour at Sellwood Senior Living was just how super friendly everybody was. From the staff to the residents, everybody had big smiles. It just seemed to be a very happy community. They had a painting class, and I saw the paintings lined up, and the activities room. The place was very nice. They had just done a remodel so the rooms were very fresh and a decent size.

Linda W. Guest

Sellwood Senior Living is a great community for your loved ones! They have all have been so accommodating and sincerely generous with their time and concern for the residents in this community. The facility is brand new, well maintained, and staffed with friendly people who go out of their way to meet all the needs of their residents. There are game rooms, a theater, a hobby room and flexible dining options with a great food variety! But by far, what makes this place special is the group of people who manage the facility and the many employees from the dining room wait staff to the front desk receptionists, from the housekeeping staff to the executive offices, who really seem committed to making life enjoyable for the residents who call Sellwood Senior Living home!

Eric C. Resident

Lovely location; picturesque grounds; good menu selection; good food; good service; friendly staff.

Karen V. Resident's Daughter

The staff was super amazing!! From the second we walked through those doors, it felt like home! The staff even treats you as if you're family. The care staff goes above and beyond for the residents and their families. I felt extremely comforted knowing our loved one was being cared for here. Would highly recommend.

Johnny R. Resident's Son
HAVE A (VIRTUAL) LOOK AROUND
TAKE THE VIDEO TOUR
Latest news & articles
From the Blog
WE'RE HERE TO HELP!
Let's Discover Your New Residence, Today.
LEARN MORE
EVERYTHING BEGINS WITH ONE STEP FORWARD.

CALL US TODAY: (503) 461-7270
Sellwood Senior Living
8517 SE 17th Ave. Portland, OR 97202

Resident Login | Privacy Policy | Accessibility

Copyright © Aura Senior Living, 2023.
All rights reserved. License # 9947566895.